Doctor appointment scheduling software has evolved greatly over the past 15 years. Today's versions are fast, easy to use, efficient, and multi-functional. They have custom capabilities allowing you to set them up to suit your needs and the needs of your practice. There are many Doctor appointment scheduling software products on the market today, so do your homework before you make any long term commitments.
Seeing a Doctor in the United States should be easy. If it is not easy then potential patients will go somewhere else. You will lose business and your practice will suffer. On rare occasions you may prefer a limited patient count, however, for most Physicians this is not the case. If you want to grow your business have an appointment scheduling system that is easy to use. And one that your patients can schedule appointments for themselves online. What most folks want today is easy, fast, and efficient methods to see their Doctor.
Multi-functional Features are Important
HIPAA compliant goes without saying when it comes to Doctor appointment scheduling software. If yours is not HIPAA compliant, then you already have a problem. The fewer problems you have regarding HIPAA the easier your life will be. Don't you agree? The EHR of your patients should easily integrate with your appointment scheduler as well.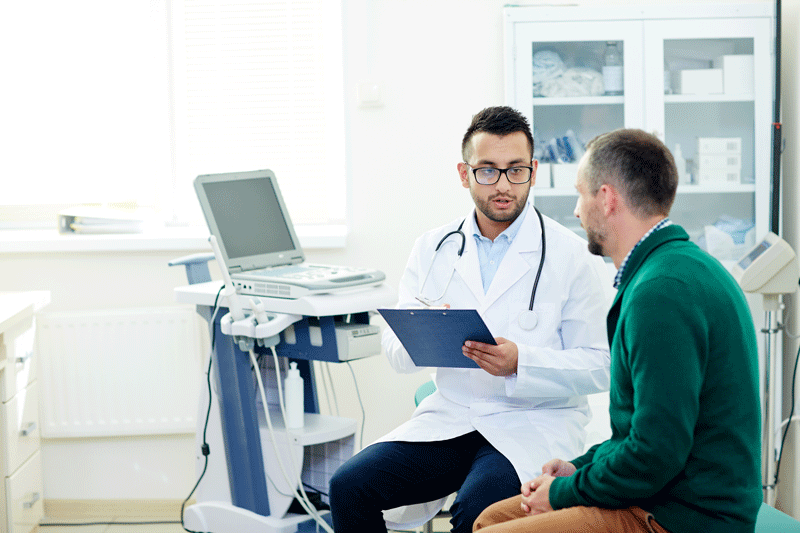 An efficient appointment scheduler should allow you to control your calendar too. Blocking out times for personal and business requirements may be a consideration you may desire. Multi-staff appointment capabilities certainly will help manage your practice to an efficient level.
EZ Healthcare is a software management company specifically dedicated to a Doctors Practice. They have over 20 years of experience working directly with Physicians, their staff, and their needs. If you sense that your current Doctor appointment scheduling software is under performing then you should Contact EZ Healthcare today! They will be delighted to schedule a FREE in office demonstration and show you how to make being a Doctor easier. Their multi-functional software is called EZ Office Suite.