Features of Electronic Health Records (EHR) can differ from each software provider. Software changes enable the evolution of these records which benefits the patients and the physicians. Correct data or information can be the difference between life or death in an emergency situation. Known allergies and current prescriptions of a patient can assist a physician greatly in diagnosing a condition. Up to date EHR's can provide that information immediately to an emergency room doctor.
The world health providers are nearly all moving in the direction of Electronic Health Records. The benefit of this movement is better health care. Many EHR development companies have come onto the scene since the millennium. Computers, tablets, software, servers, and the internet have made it possible to organize and share these health records. Creating, adding onto, and sharing this data is rapidly evolving into its own industry. While the features of electronic health records software can differ, the patient's basic health data is provided.
Several Features of Electronic Health Records Software
Patient Data – Basic EHR information
Appointment Scheduler – Initial appointment to follow-ups
Billing – Patient, Insurance, Co-Insurance, Medicare, & More
Accounting -Keeping track of all of the billing possibilities and payments of each
Insurance filing
HIPAA Compliant
Patient Portal – Test & Lab results
Patient Communications – Mail, email, text, & phone
E-Prescriptions
Custom Features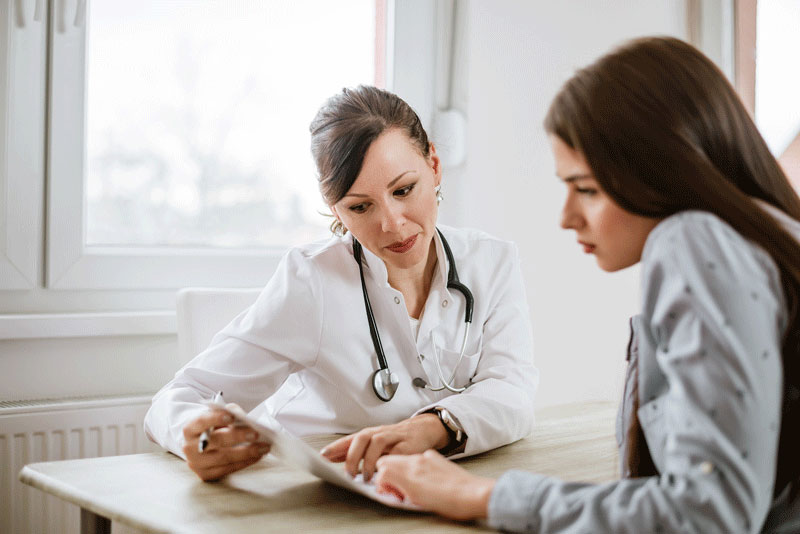 Not every physicians office software package of EHR will include all of the above features. However, EZ Healthcare does include all of the above features and MORE! Organizing all the important data about each patient can seem daunting. Today's computer software developers have made this chore quite simple. Basic computer skills is the only requirement to begin.
Someday in the future everyone in the civilized World will have an EHR that is accurate and mobile. If you like, you will be able to send it to Employers, Schools, Clinics, Doctors, & Hospitals. As well as anyone else that you elect to see this data. Maybe an Insurance Company. How about a potential wife or husband. You should always be in control of this data, as it is all about you. It is yours! So far HIPAA and some advocates for privacy have made it possible to keep our personal information private. Security is built into EZ EHR. Make certain your EHR's are secure. For more information Contact Us Today!