Flexible software for a Physician's Practice should be a requirement. This software type should be customizable enough to adapt to your medical practice, not the other way around. Developers of physicians software need to have a keen understanding of Doctors and their Practices. This understanding will allow them to design a software system that is not only flexible, but functional and easy to use. It should also contain all the features that help manage a medical practice for Doctors. Turning specific features of this software On & Off to suit your practice's needs is another way to customize this business management tool to fit your specific requirements.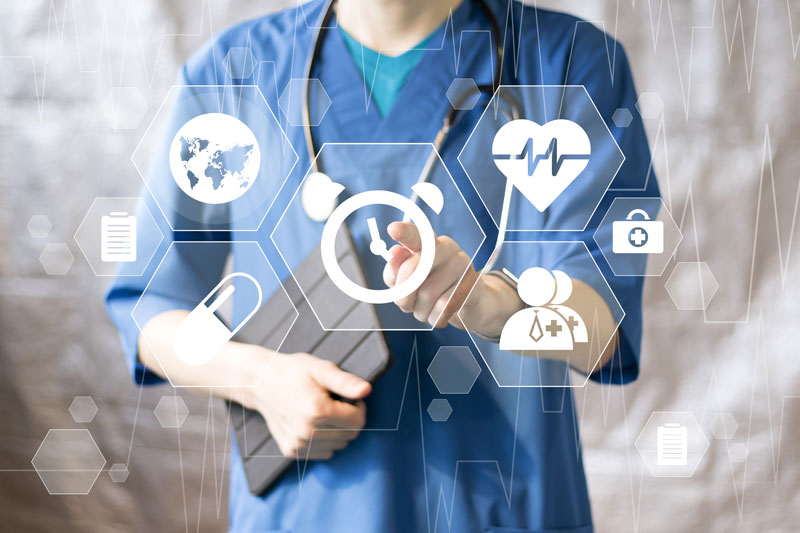 Managing a medical practice is probably not what most Physicians had in mind when they decided to become a Doctor. Practicing medicine and managing a business require two different skill sets. Business management software for the Physician's Practice industry is readily available. It has been advancing rapidly to keep pace with a Physicians needs. Technology advances within the software industry helps keep in step with the changes within your medical practice. This certainly would include Government Compliance and HIPAA for example. Internet integration that permits communication with patients, insurance, and other Physicians is also something to consider.
Flexible Software Will Make Your Practice Efficient.
Flexible software quite frankly is a Must Have for Doctors in todays medical arena. Without it you are falling behind all of your fellow Physicians. Especially the younger ones who embrace technology and use it as a business tool. It allows them to be more efficient in the way they manage their practice.
EZ Healthcare has worked with Physicians for more than twenty years and have also developed a proprietary flexible software system called EZ Office Suite. This revolutionary management tool has everything you need to successfully and efficiently manage a medical practice. It is easy to use with basic computer skills being the only requirement. Free in office demos are available upon request. If you have interest in becoming a more efficient Doctor than Contact Us Today!