Time management counts in a Healthcare Practice just as much as it does in any other industry. Since time is money there is a real need to value it. Do Not waste time in your practice or it will cost you dearly as it relates to your income. While practicing your chosen field of healthcare, it is important to remember that this is still a business. Therefore, it must be treated as a business and a healthcare practice simultaneously. This is an important fact to remember when managing your healthcare practice.
Help is readily available for time management in any healthcare practice. It comes in the form of Computer Software. Most industries have software that is specifically designed to assist in the management of their chosen business. For the healthcare practice industry there are several to select from. EZ Healthcare has developed and fine tuned their version which is a proprietary software system specifically for the healthcare practice industry. And, they have over 20 years of experience working with them.
Time Management Makes For Better Healthcare
Time Management is a crucial part of every business. Since we are all aware of this fact finding the correct time management system is vital to our success. EZ Office Suite fits this criteria perfectly for your healthcare practice. No more holes within your patient scheduling. No more wasted time communicating with your patients. EZ Office Suite solves your communications dilemma. Preschedule time for staff meetings and schedule patients at other times.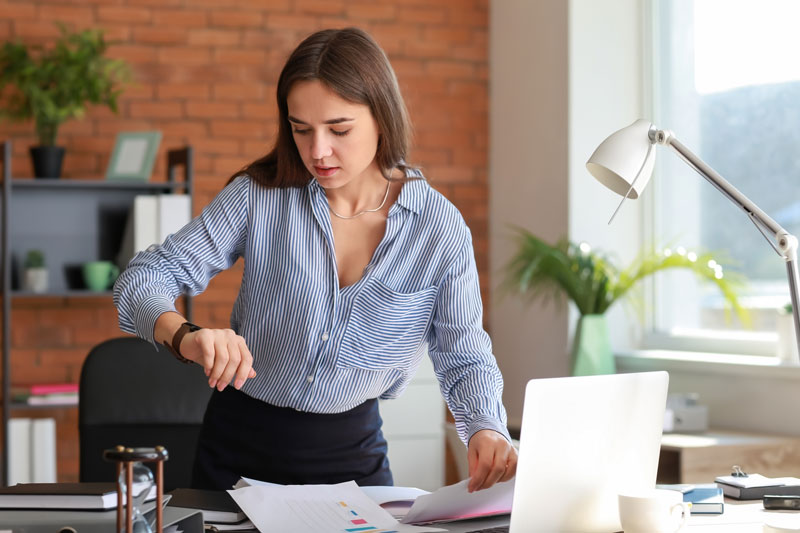 EZ Office Suite helps you allocate staff work schedules based on business needs. Filing insurance claims properly. Rescheduling when patients cancel is vital to a good flow of patients. It also helps with quality cash flow. Managing your cash flow is tricky but can be simplified with the help of quality business software for a physician's practice.
If this sounds like something that would help your time management and healthcare practice then Contact EZ Healthcare today for a FREE in office demonstration of EZ Office Suite. It will make you a better healthcare provider. And, isn't that what you really want.