If you have been to the Doctor lately you will have noticed the changes in Doctors Office protocol. COVID-19 has forced the Healthcare Industry to be as safe as possible when visiting with their patients. The Doctors are taking this pandemic very seriously and all of their patients should as well. The virus that we call COVID-19 survives by passing itself from human to human. The CDC thinks that social distancing and wearing face protection in the forms of masks and or shields will reduce the spread of this disease. Therefore, most of the world is going along with the healthcare experts suggestions to participate in the process of protecting ourselves and others.
New Doctors Office Visit Protocol
New Doctors Office protocol has removed the waiting room from their services. Check in has been reduced to staying in your car and texting the Doctors Office that you have arrived for your appointment. When a private examination room is available they text you back to come see the Doctor now. When you enter the Doctors Office it may be necessary to sanitize your hands, take your temperature, and keep on your face covering. You will have noticed that the entire staff of your Doctor has taken all of the precautions to remain safe. This even includes full gowns and face coverings for the accounting and office crew.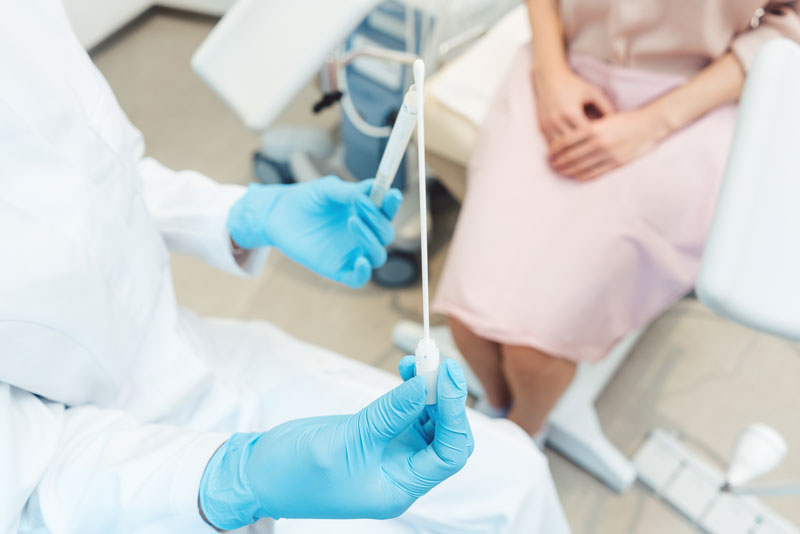 EZ Healthcare provides computer software for the healthcare community and offers several ways to communicate with your patients, other Physicians, Hospitals, Pharmacies, not to mention the entire medical history of your patients. HIPAA regulations and requirements are not to be taken lightly. And after this pandemic is under control there will be more to adhere to, you can be sure. Therefore, it is important for your medical practice software be HIPAA compliant. If you are not sure, find out quickly. It may be necessary for you to change vendors to be compliant. And if that is needed, check into EZ Office Suite. All this safety comes with a cost. Gloves, gowns, face shields and masks, not to mention hand sanitizer are all currently standard operating procedure. It all adds up and your overhead is going up because of it. Contact EZ Healthcare if you need assistance or want to schedule a FREE in Doctors Office demonstration.