As a longtime provider of software for physicians, EZ Healthcare has the expertise to provide the support and services required for success.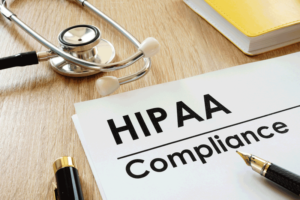 Practitioners know that the successful use of healthcare software requires much more than technical training and technology support. Government regulations and mandates, coding requirements, and the intricacies of Medicare and Medicaid reimbursement create a complex usage scenario that can be difficult to navigate.
EHR users have particularly difficult challenges. For one thing, the regulations are still a moving target.  To add to the complexity, the governments EHR mandate stretches beyond technology to include the practitioners use of that technology.  At EZ Healthcare, we know that physicians don't want to take away from valuable face to face time with their patients documenting the encounter and that reimbursements are declining forcing you to perform more work and see more patients for the same revenue.  That is why we have developed a software focused on ease of use.  It's EZ to learn and use with offerings to help you minimize the time you spend in your EHR in the office or at home.  Our solution further reduces your stress ensuring that your medical records are complete and compliant. 
EZ Healthcare Services team provides the training, consulting, and usage guidance to allow its customers to become fully compliant with all government requirements.
Contact EZ Healthcare Services for additional details.
Additional Services:
Off-site Data Replication
ASP Hosting
Training / Consulting
Electronic Statements