Most modern medical and healthcare practices in America function as small businesses. The purpose of most businesses is to make a reasonable profit. Therefore, it is very important to manage that healthcare practice as efficiently as possible. Efficiency creates a smooth experience for each patient as they move through your healthcare practice system. If your healthcare practice management is efficient your patients should have an office visit that is acceptable to them. Because of this they will most likely be back. If they don't like how your practice does things they may not stay with you very long. Like long waits for service.
The more efficient and accurately your healthcare practice management system operates the more profitable it will become. Providing first rate and quality medical care to your patients is of primary concern for all doctors. However, making sound business decisions simultaneously can be distracting from your actual practice of medicine. The business side of your practice pays for everything that allows you to practice medicine and that is why it is so important for your long term existence. Not paying attention to your business will hurt your healthcare practice long term. It could even jeopardize its very existence.
EZ Healthcare Provides Healthcare Practice Management Tools
Management tools can make the day to day tasks of efficiently operating a medical practice easier. Tools are available that can help with the following;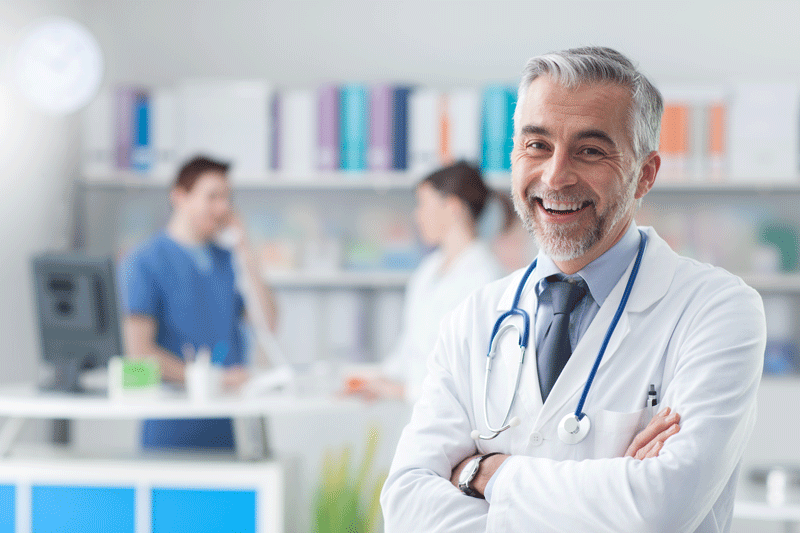 Appointment Scheduling
Appointment Reminder
Electronic Health Records – (EHR)
Prescriptions
Tests
Time Management
Billing
Insurance Claims
Payment Processing
Patient Online Informational Portals
Communication
EZ Healthcare has designed healthcare practice management tools in the form of computer software the makes running a medical practice a snap. EZ EHR is a comprehensive system the maintains your patient medical records. It is also HIPAA compliant. EZ BILLING manages the financial side of your business. It also seamlessly integrates this data with your patients health records.
Healthcare practice management is the foundation for all physicians to successfully operate a healthcare practice anywhere in America. For a demonstration of the best healthcare practice management system available Contact EZ Healthcare at your convenience.