Every physician, clinic, and healthcare provider in the world would appreciate being paid for their services faster. Revenue cycle management is an important function for the healthcare industry as a whole. Patients use a variety of payment methods which includes cash, checks, and credit cards. Private Health Insurance, Medicare, and Medicaid are also payment options used by many healthcare patients.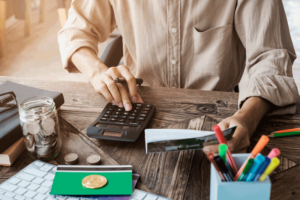 Revenue cycle management can be confusing to say the least, once a healthcare provider begins to accept private insurance. Then add Government run Medicare and Medicaid and things can become truly chaotic. Patients can use all of the above payment methods simultaneously. Tracking what has been billed, what has been paid, and what is still owed is a full time job. EZ Healthcare software integrates the entire process for the healthcare industry. Headaches caused by incorrect billing and postings are ancient history. Faster receipt of payments is a reality. Efficiency is a bi-product of the EZ Healthcare software.
Revenue Cycle Management For Healthcare
The Healthcare Financial Management Association (HFMA) studies the cash flow process within the healthcare industry. They consider "All administrative and clinical functions that contribute to the capture, management, and collection of patient service revenue" as their definition of revenue cycle management. The HFMA thinks of it as the entire life cycle of a patient. It begins at new patient acquisition and ends at the receipt of the last and final payment. This process could be as short as 6 weeks or as long as 45 years or more. The entire life cycle of a healthcare patient is considered.
The entire financial relationship between patients and the healthcare industry is constantly evolving as technology and payment options and methods change. EZ Healthcare has your back. They have integrated the entire process to be easier, more efficient, and faster to receive payment than ever before.
EZ Healthcare Software Products Provide;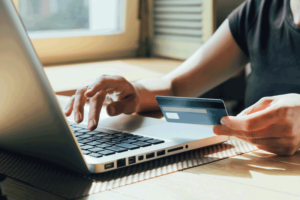 Paper printing and mailing of billing statements with;

NCOA Service
Returned Mail Processing

Payment Reminders via;
Online Payments through;

Patient Portal
EMail Link
Text Link

Lockbox Service and processing available
Credit Card processing with secure on file storage
Auto Billing
EZ Healthcare is dedicated to provide the most efficient revenue cycle management system on the market. Our 20 plus years of experience servicing the physician's practice management software industry gives us the insight necessary to always be ahead of the their needs. We listen and observe our client physicians to stay at the forefront of our industry. For more information about our revenue cycle management software Contact Us Today!