The process of Insurance Billing for a Physicians Office should not be a nightmare. In years past this task was not something any of your employees were eager to tackle. With the technology of today's computers, multi-functional software, and the internet, Insurance Billing for patient services has become simplified.
Medical Insurance in America takes on many forms or types of plans. And the requirements for insurance billing is different for each type and each plan. Types of plans include;
EZ Billing, a Physician's Practice software program was designed by EZ Healthcare specifically to assist Physicians with billing insurance for services rendered to patients. This includes all types of insurance. Both private and government insurance has specific requirements that must be followed to receive payment.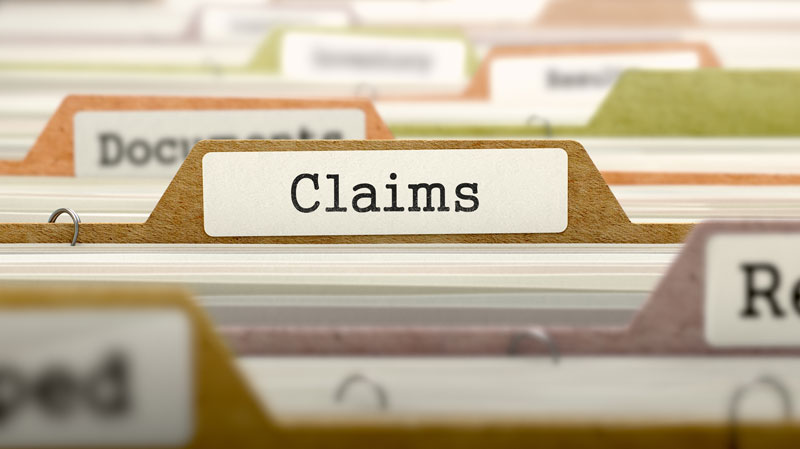 Try submitting an incorrect medical code for services and see what happens. Payment is rejected and you must go back and correct the error or errors to receive payment. It has happened to every physicians office in America that accepts insurance and has to process claims to be compensated. These errors slow cash flow and cause duplicate effort to correct. Neither one should be acceptable. Time is money . . . and medical or healthcare time is real money.
Insurance billing is a necessary evil within the healthcare industry. It is difficult to survive in a Physicians Practice accepting Cash Only. There are simply not enough patients to go around that don't use some form of insurance. And if they have insurance they want to use it! Therefore, filing insurance claims for services in the most efficient and easiest manner makes the most sense.
If this makes sense to you then Contact EZ Healthcare for an in Office demonstration of their EZ Billing software that will make your Practice run smoother and increase your Cash Flow simultaneously. You have nothing to lose, however, time and money to gain! They have great references.